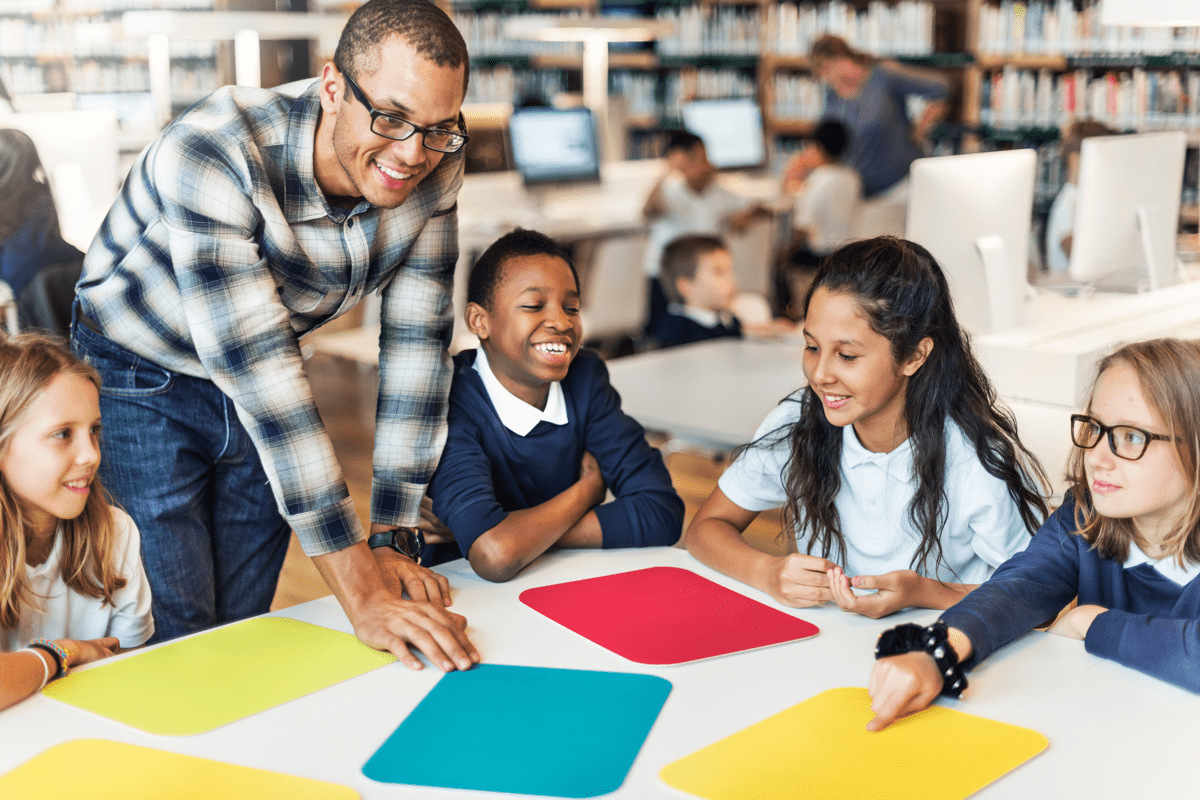 Diversity and Inclusion
We as a nation thrive when we champion diversity and inclusion. Organisations with a diverse workforce make better decisions, are more creative, are stronger, overall happier, and of course - it's the right thing to do.
Diversity and inclusion can be transformative, contributing to the delivery of excellent public services, enabling continued improvements in what we do for the people of Wales. We are committed to having a workforce that at all job grades, is representative of the citizens we serve.
Welsh Language
Whilst Welsh language skills are not essential for all positions, we acknowledge the importance of developing our bilingual workforce, and welcome applications from candidates who can work in both English and Welsh.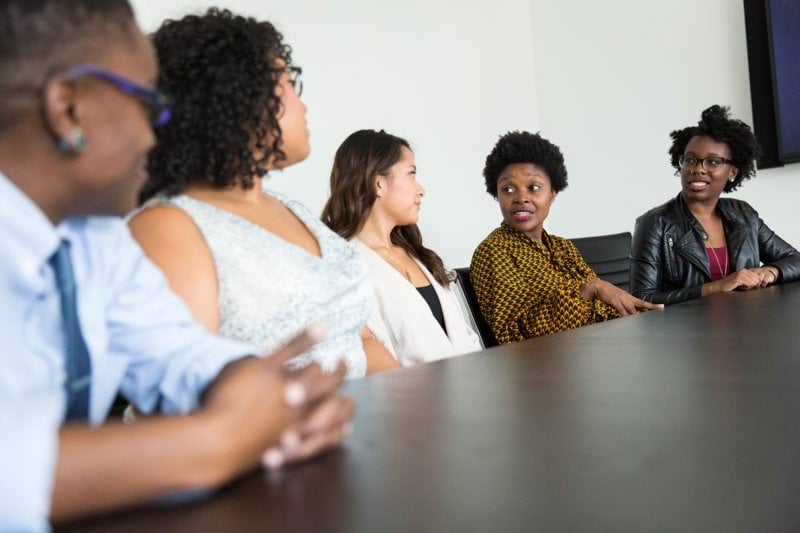 Free From Discrimination
No job applicant will receive a less favourable treatment on the grounds of age, disability, gender and transgender status, race and ethnicity, religion and belief (including no belief), marriage or civil partnership status, economic status or sexual orientation.
We aim to promote an environment that is free from all forms of discrimination, and that treats people fairly with dignity and respect. This commitment starts at recruitment and is carried through all of our employment practices, and ultimately to our work – supporting and improving the lives of the people of Wales.
Careers Wales has been accredited to use the Disability Confident symbol as evidence of our commitment to equal opportunities for people with disabilities. As a result, all applicants with disabilities who meet the essential criteria will not be assessed via the shortlisting process, and will automatically progress to the next stage.
Why choose Careers Wales?
Attractive employment benefits including flexi time, 31 days annual leave, contributory local government pension scheme and a health related cash back plan.
Click to learn more.